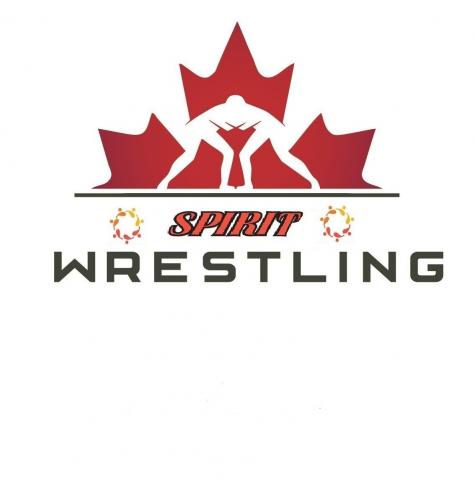 Seven Stones is proud to support a wonderful team of student wrestlers. Under the guidance of Mr. Kevin Parisien, this team practices twice per week.
The 2018-2019 Seven Stones Wrestling team had an exciting and eventful year attending two tournaments:
1.  On March 2, 2019, we traveled (in style) by Charted Bus to The Pupsel Invitational Tournament in Warman, Saskatchewan. One of the first things we did was honour our guests, The Pups Wrestling Team, by giving them a gift of tobacco to ensure good sportsmanship and a safe competition. Our Team wrestled with spirit and intensity achieving great results for our first tournament. The results were:  Tyra - 2nd (Silver), Ryu - 4th, Mikeehun - 3rd (Bronze), Wyatt - 3rd (Bronze), Sean - 1st (Gold), Carson - 3rd (Bronze), Tanner - 2nd (Silver), Daniel - 3rd (Bronze), and Therron - 3rd (Bronze).  I am very proud of our wrestlers, not only for their efforts on the mat but also for the way they carried themselves with honour and dignity.
2.  Our second tournament was Provincials which was held at Riffel High School in Regina on March 30, 2019. This tournament saw about 300 elementary wrestlers from all across the province, all who were wrestling for medals and a Provincial championship. The Seven Stones Spirit Wrestling team wrestled hard and competed well achieving many victories along the way. The results were: Bronze, Silver, Bronze and four 4th place finishes. Along the way, we gained many new skills and learned how to compete, as well as how to be a good sport and always focus on improving our mind, body, and spirit.
Sincerely,
Kevin Parisien
Seven Stones Spirit Wrestling Team Coach